Bull & Bear Markets: A Timeline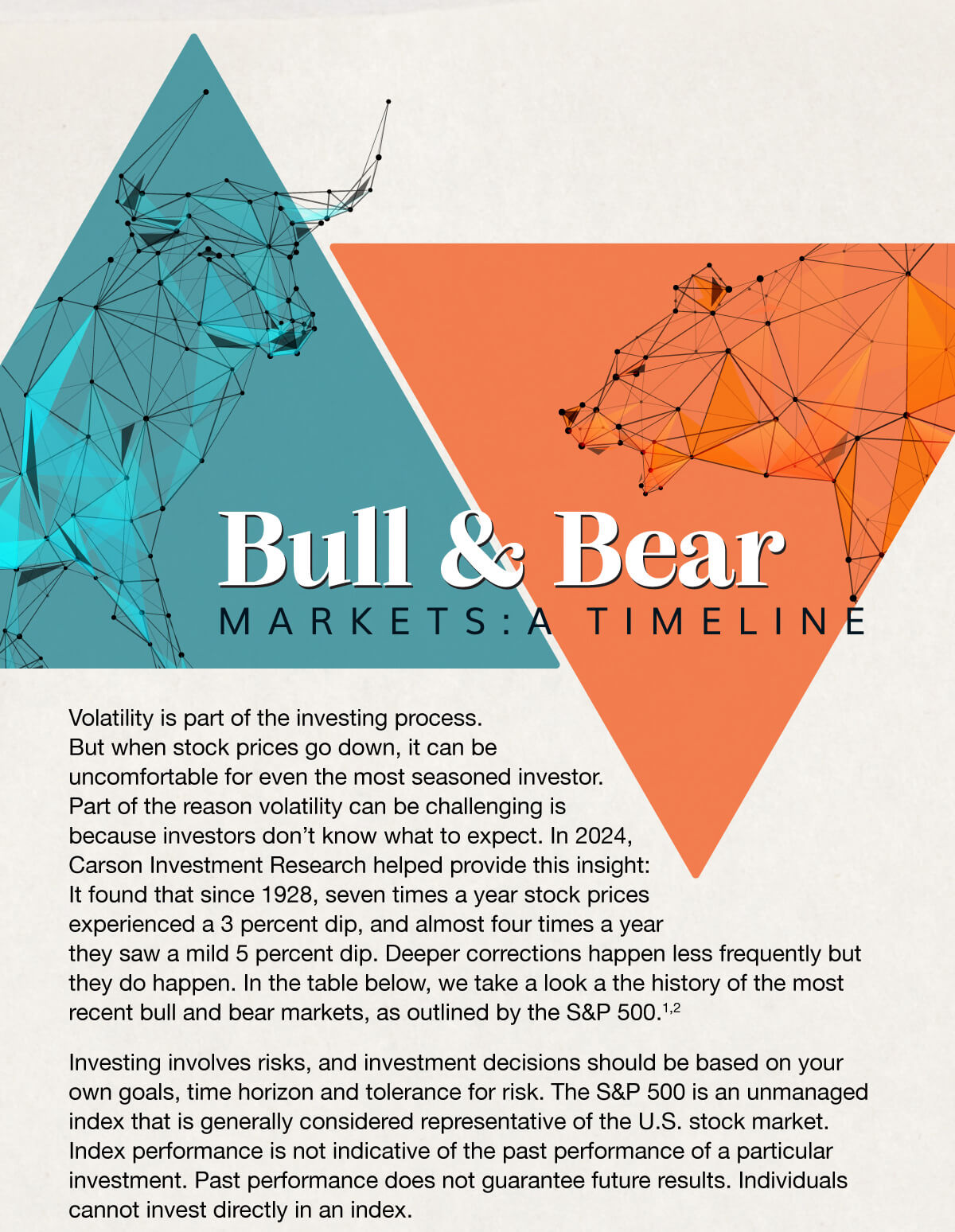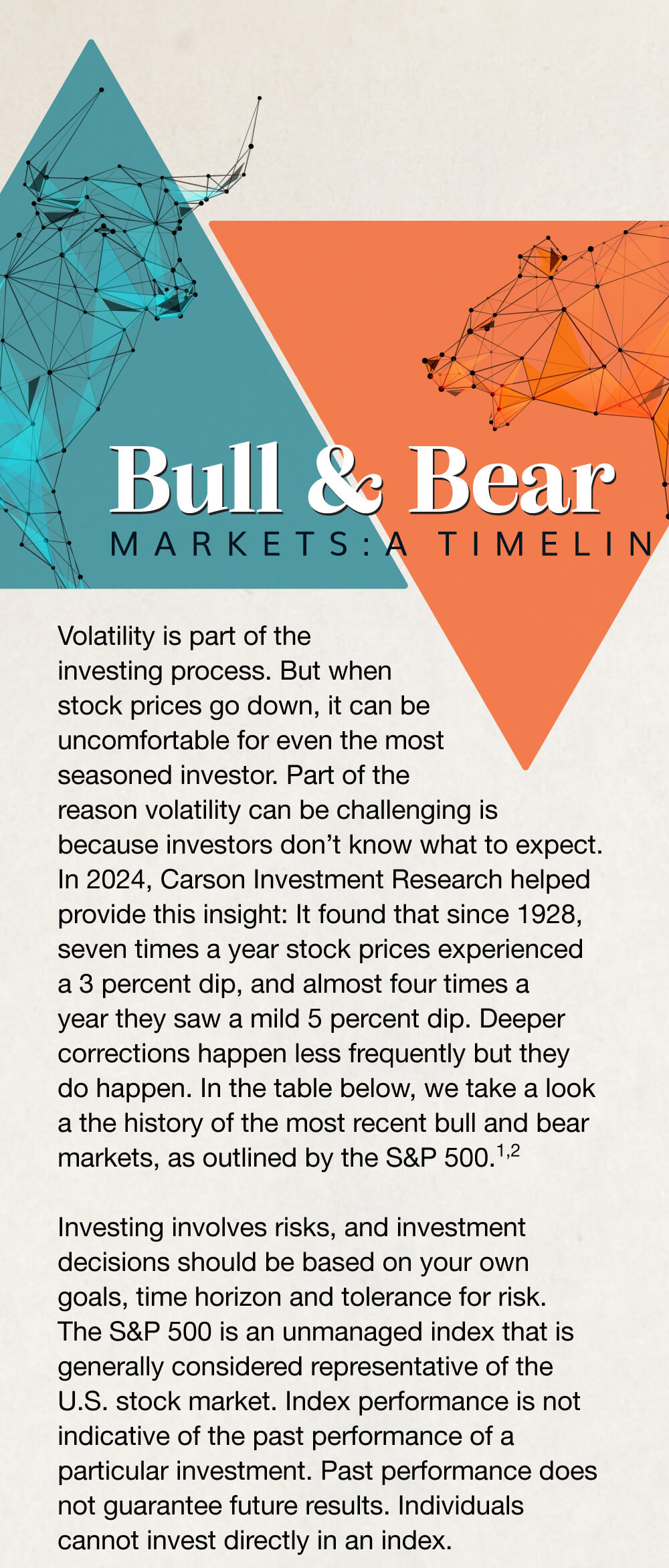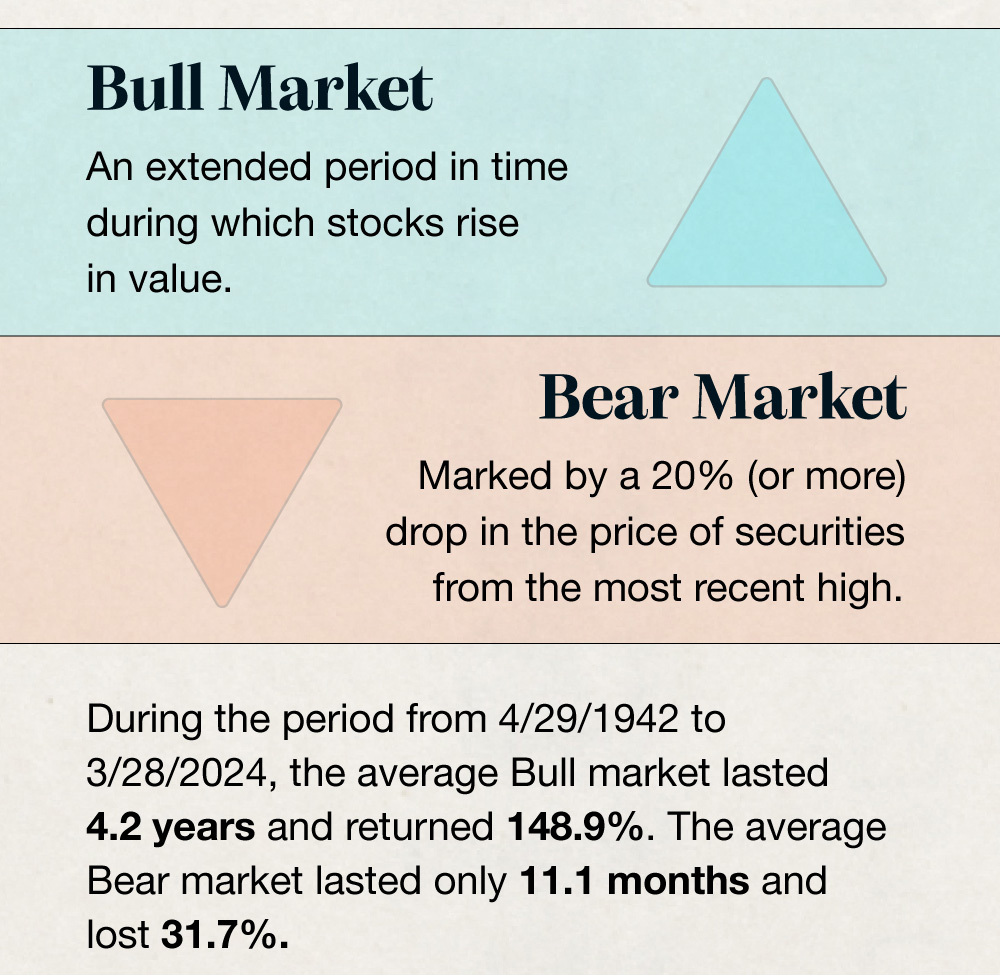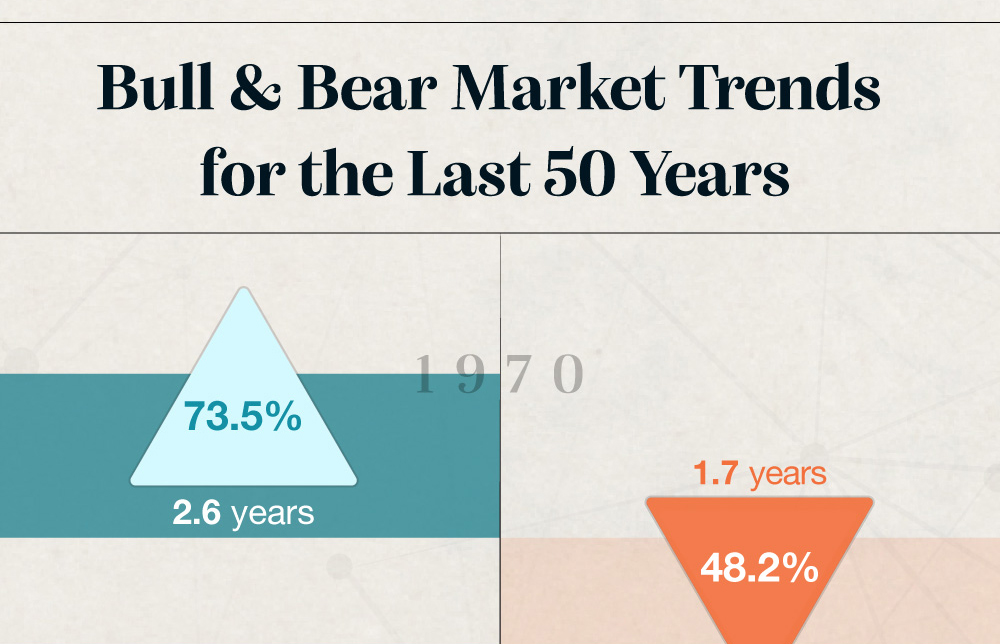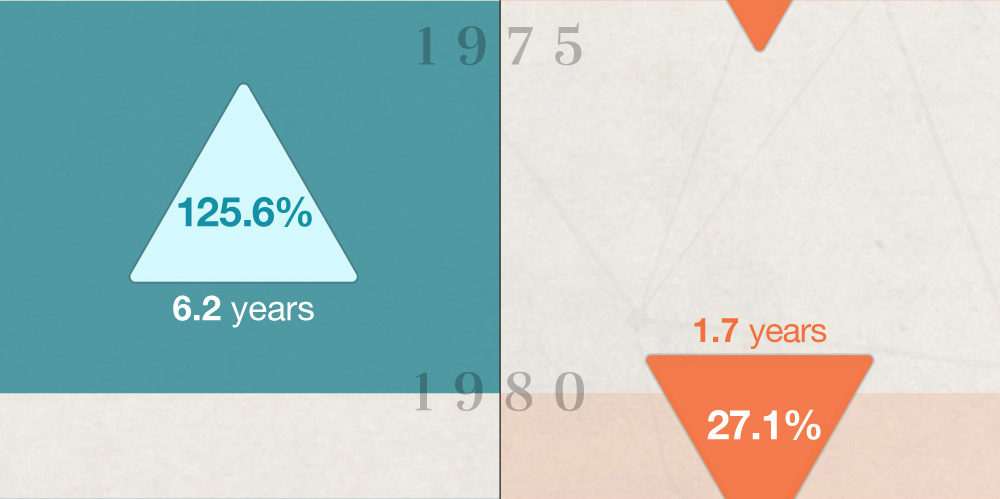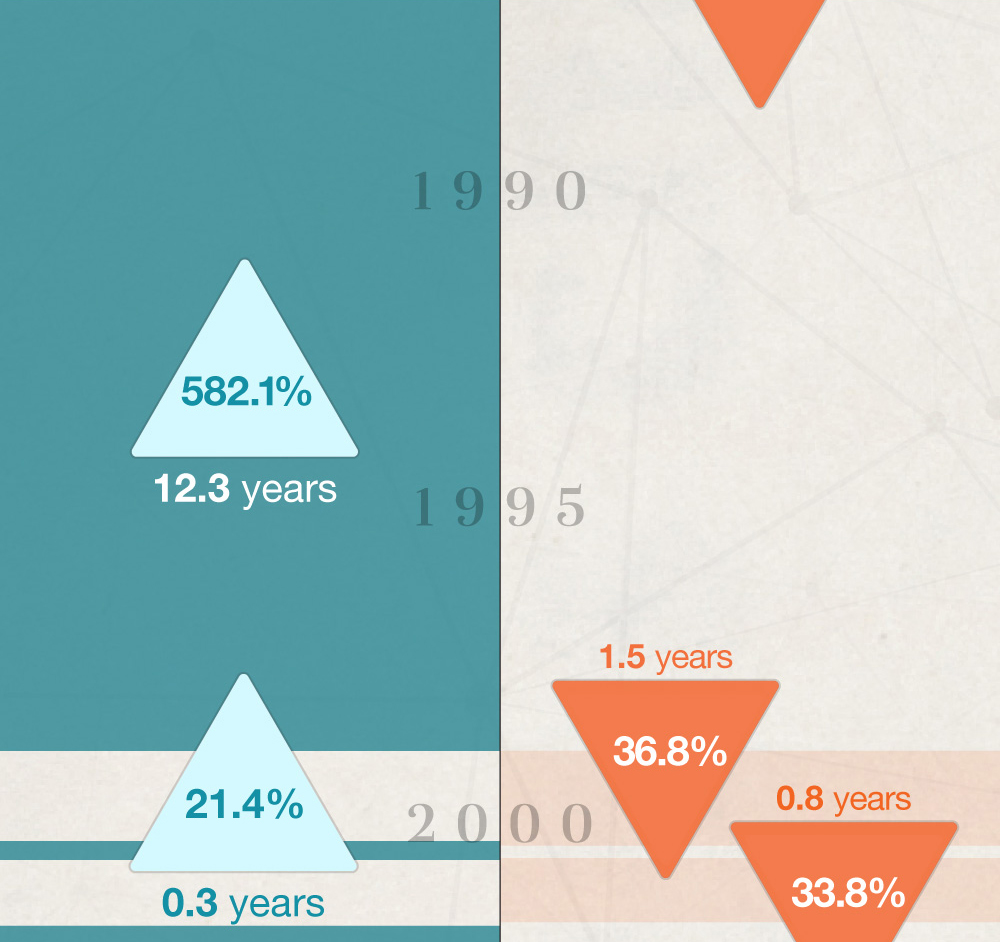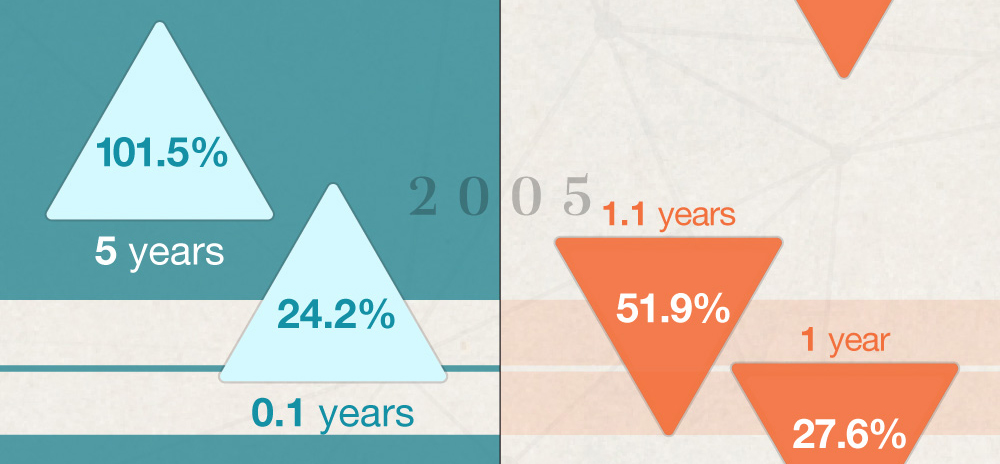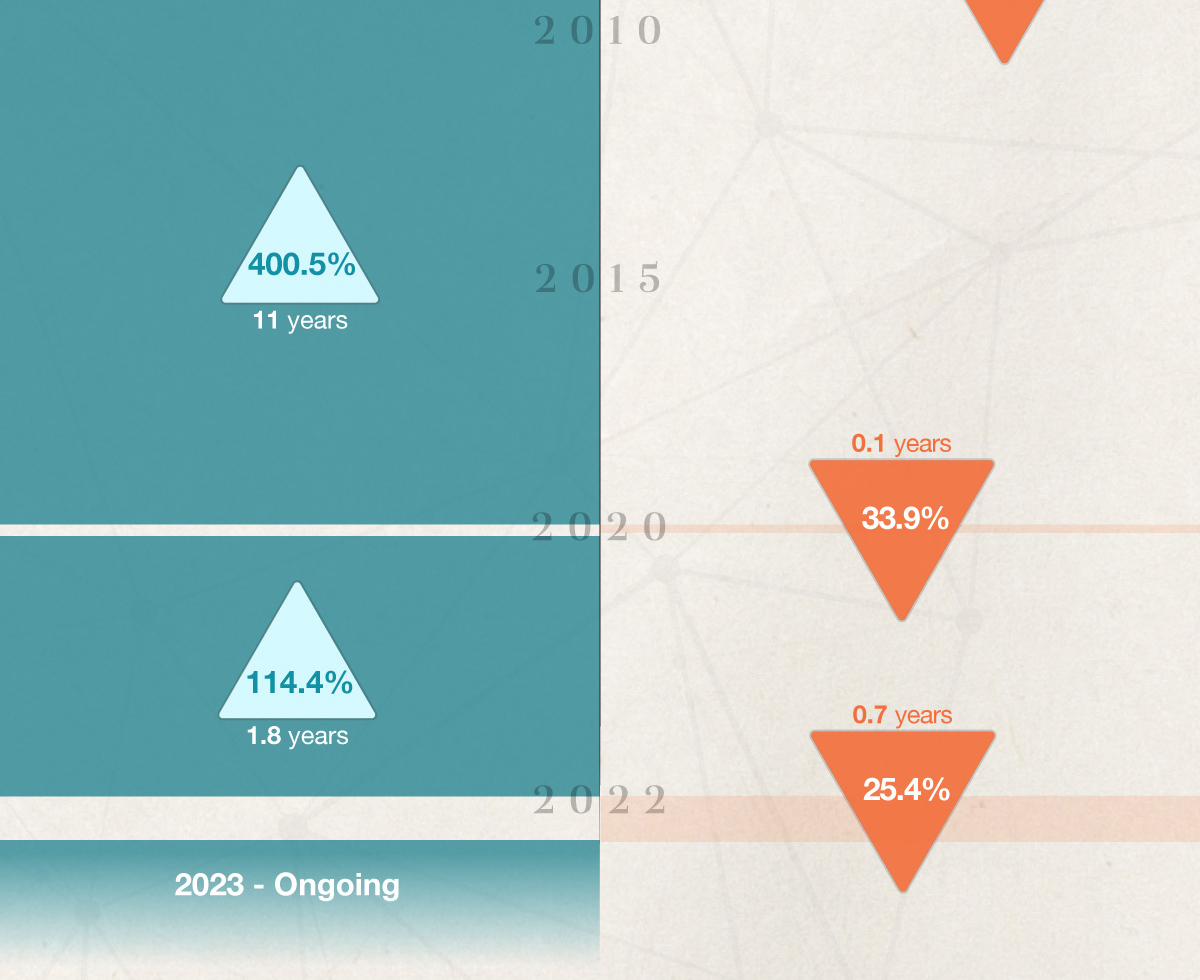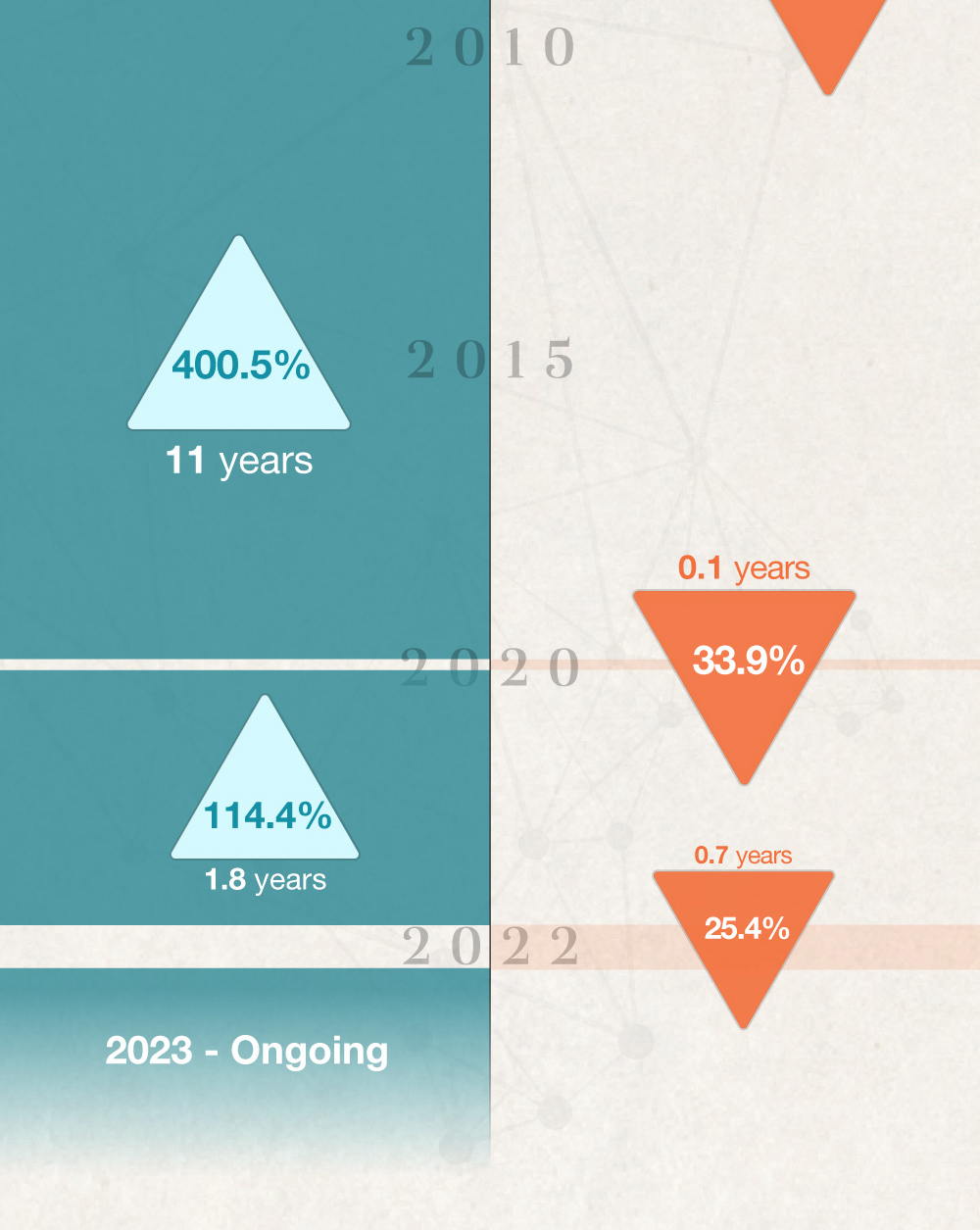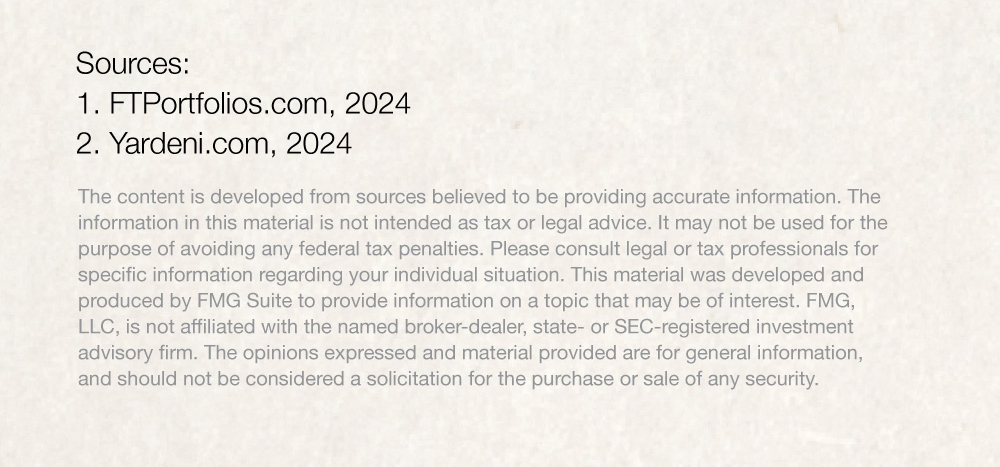 Related Content
Social media may be a modern imperative for businesses looking to grow and build their brand, but it also introduces risk.
If you are concerned about inflation and expect short-term interest rates may increase, TIPS could be worth considering.
Roth 401(k) plans combine features of traditional 401(k) plans with those of a Roth IRA.