Choose Your Own Retirement Adventure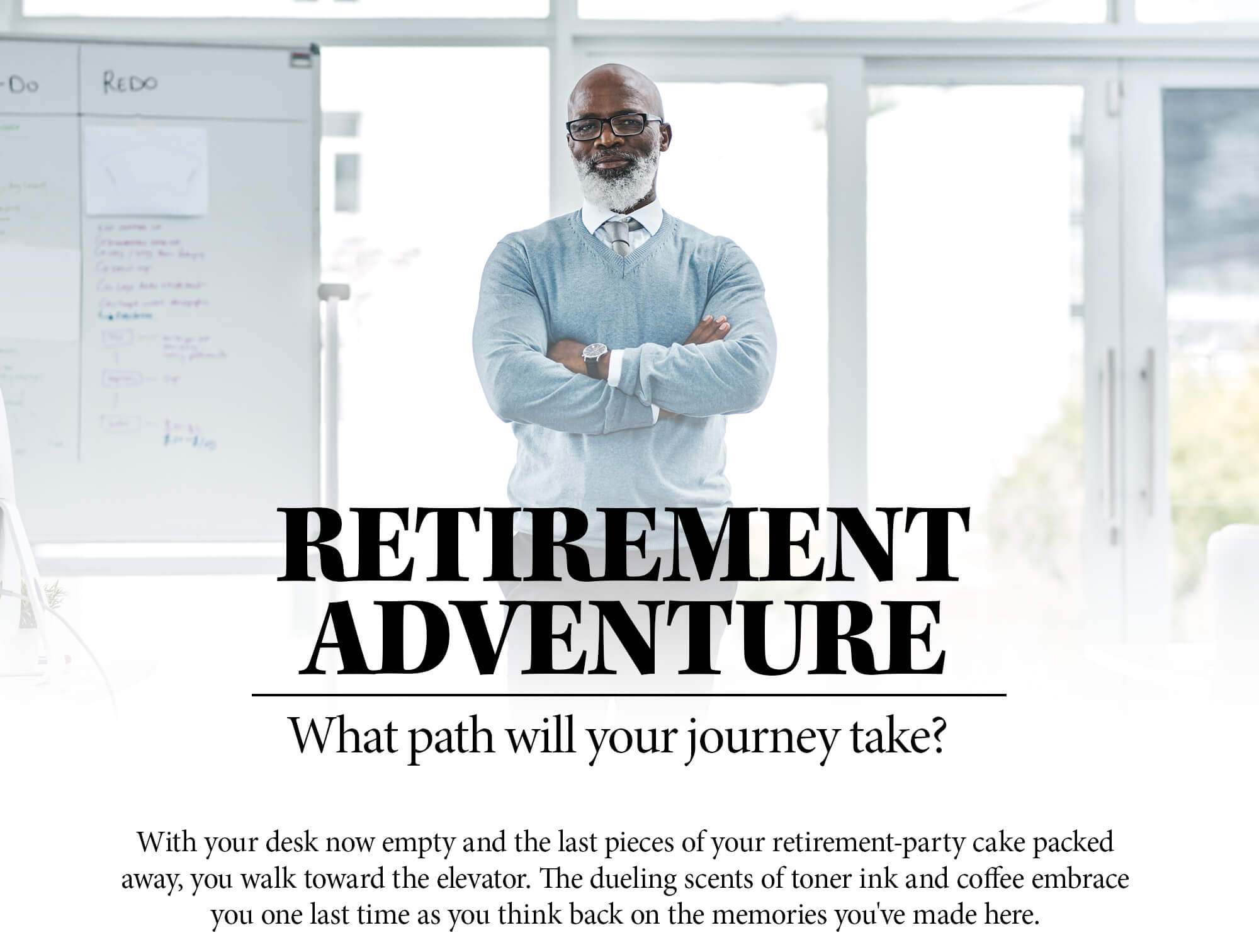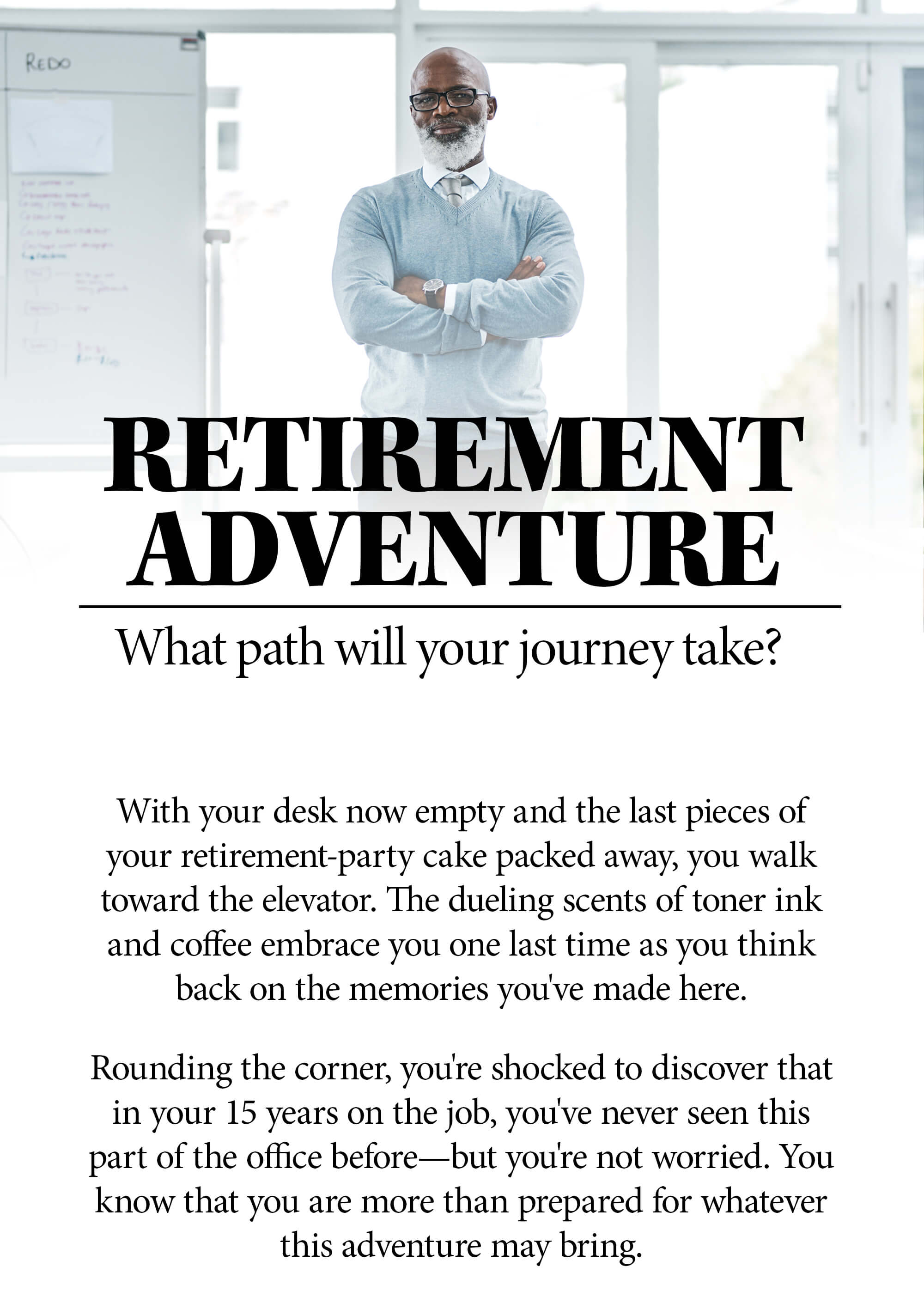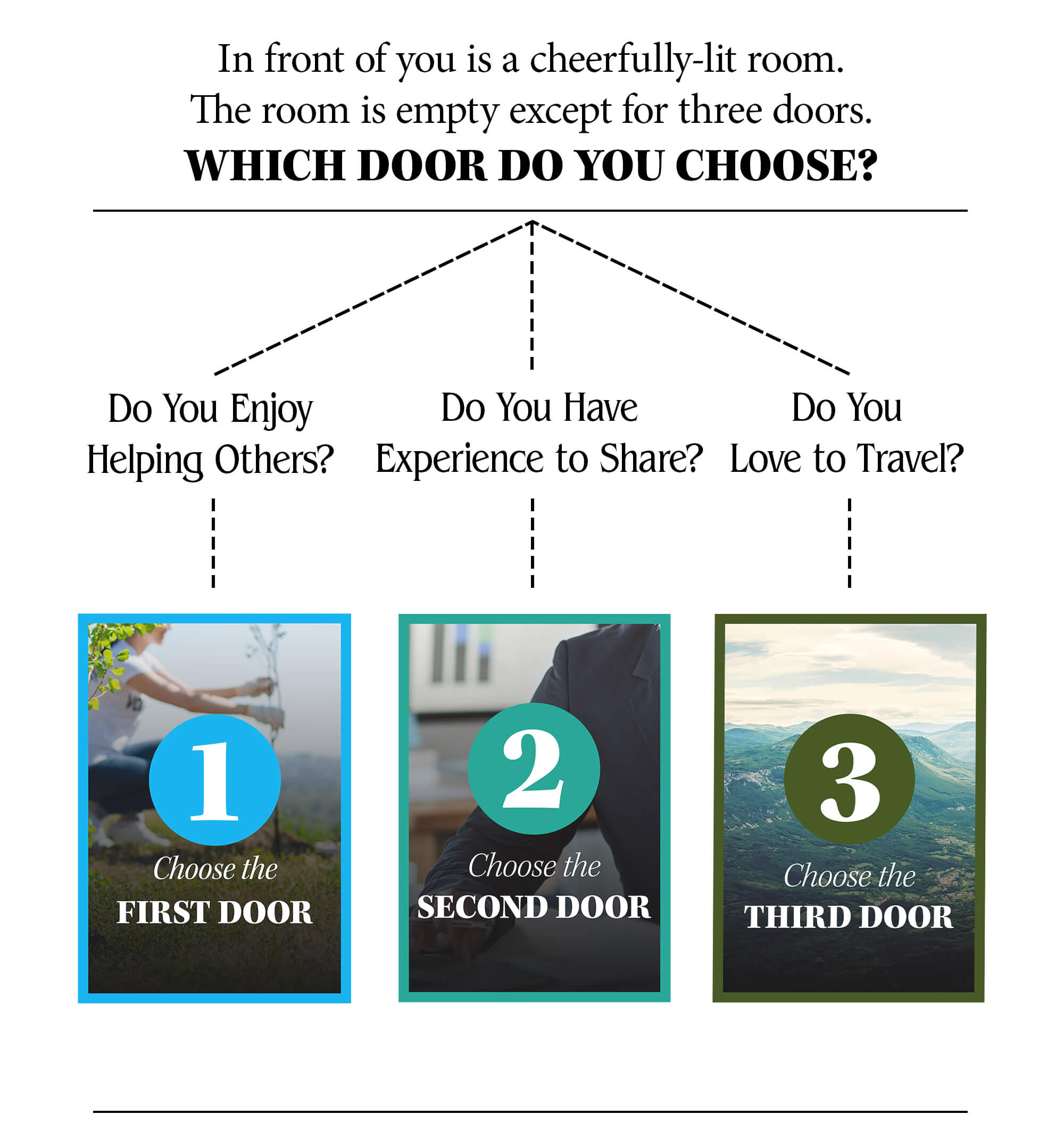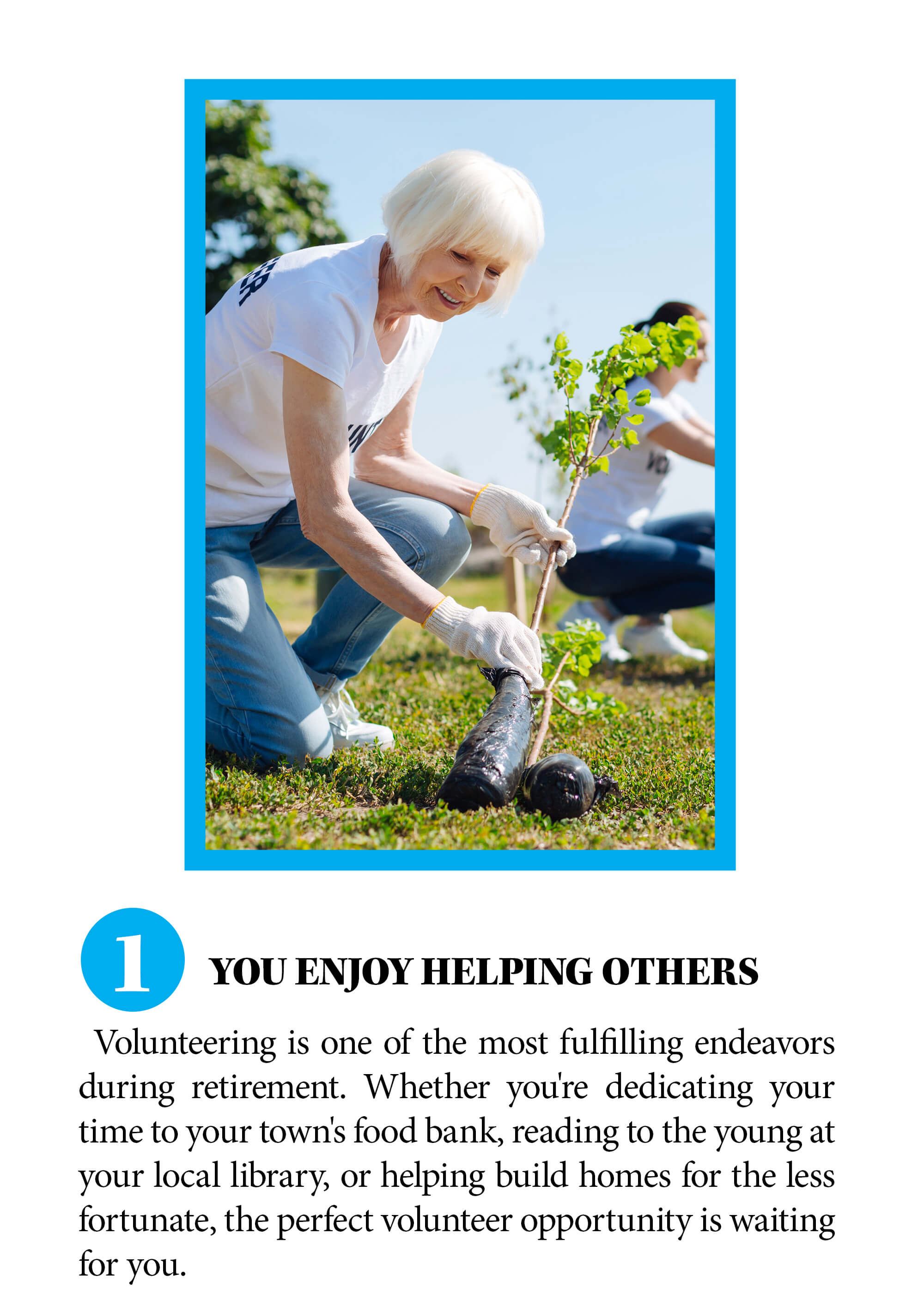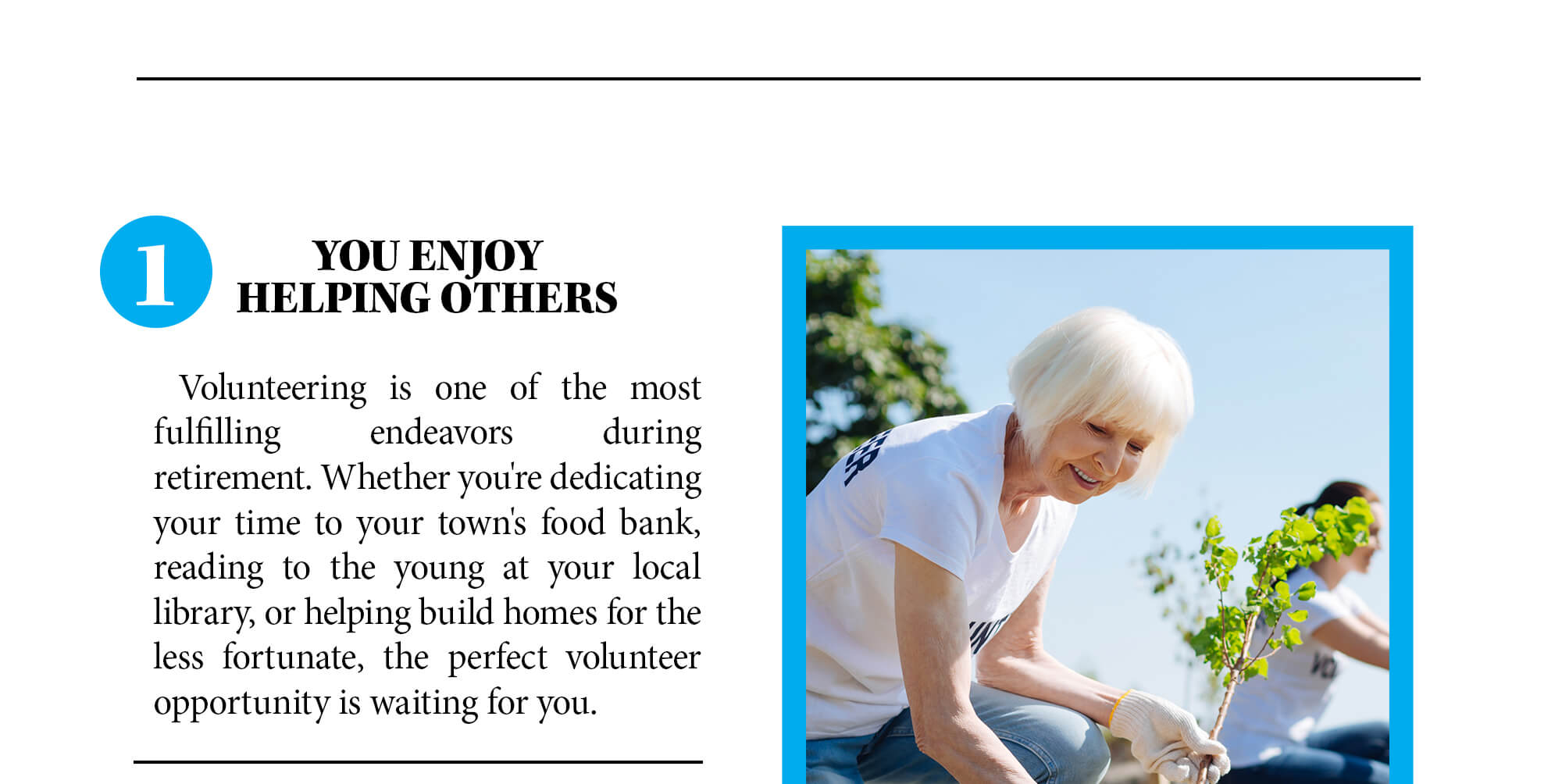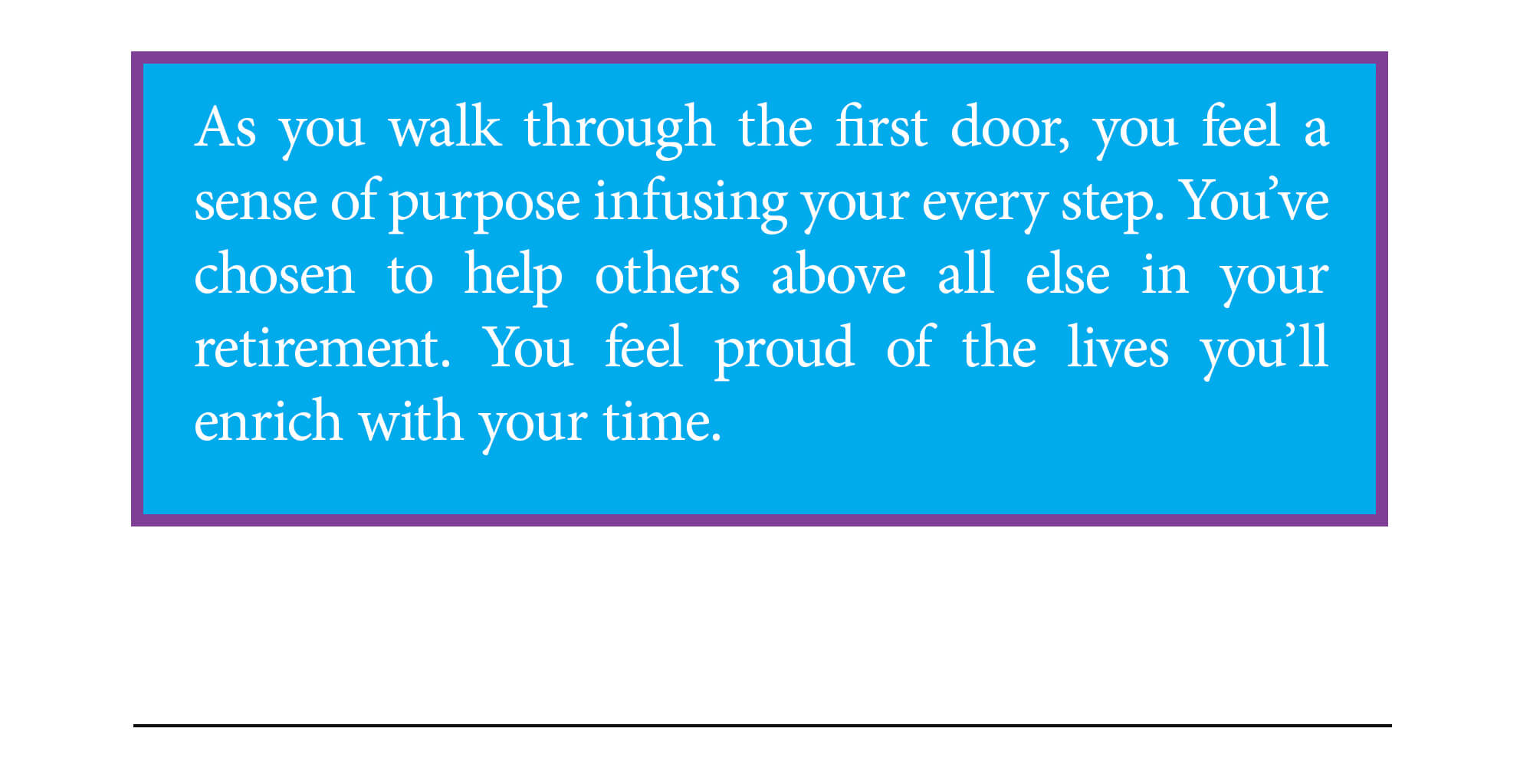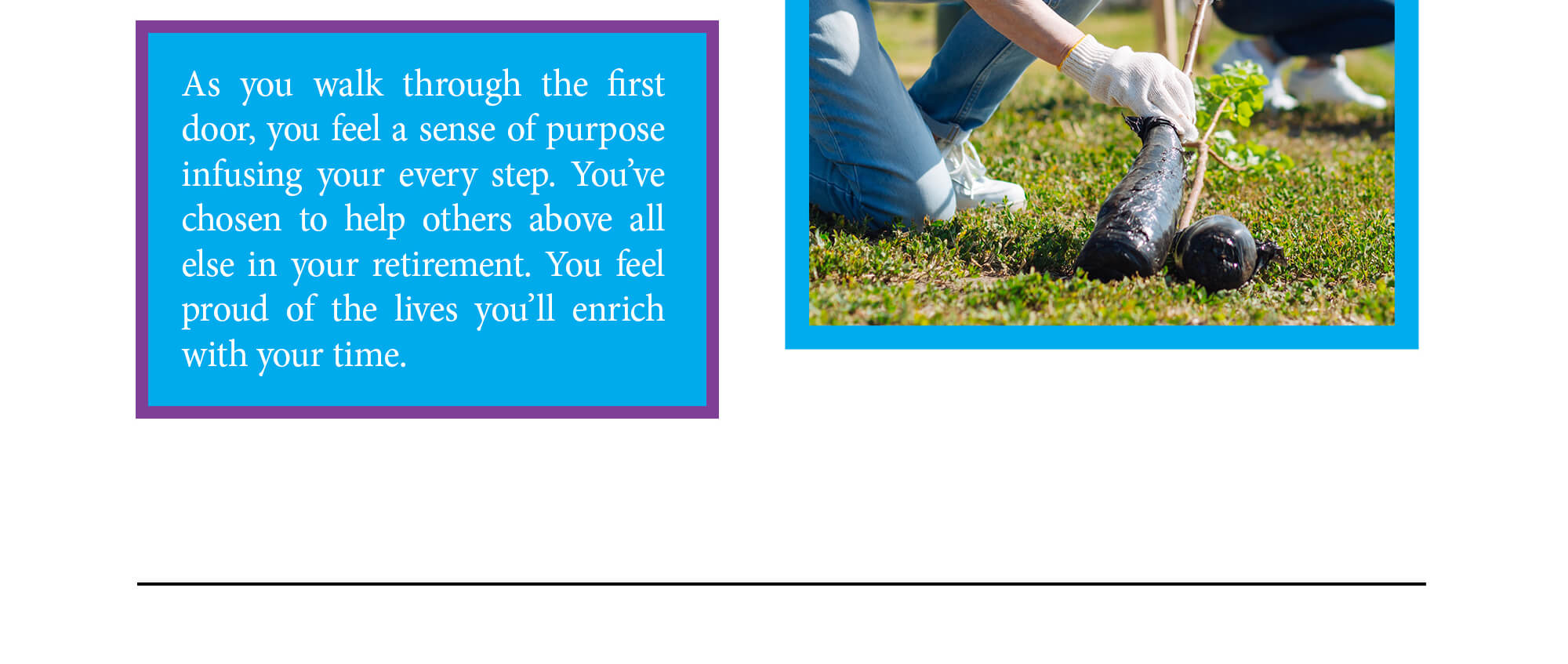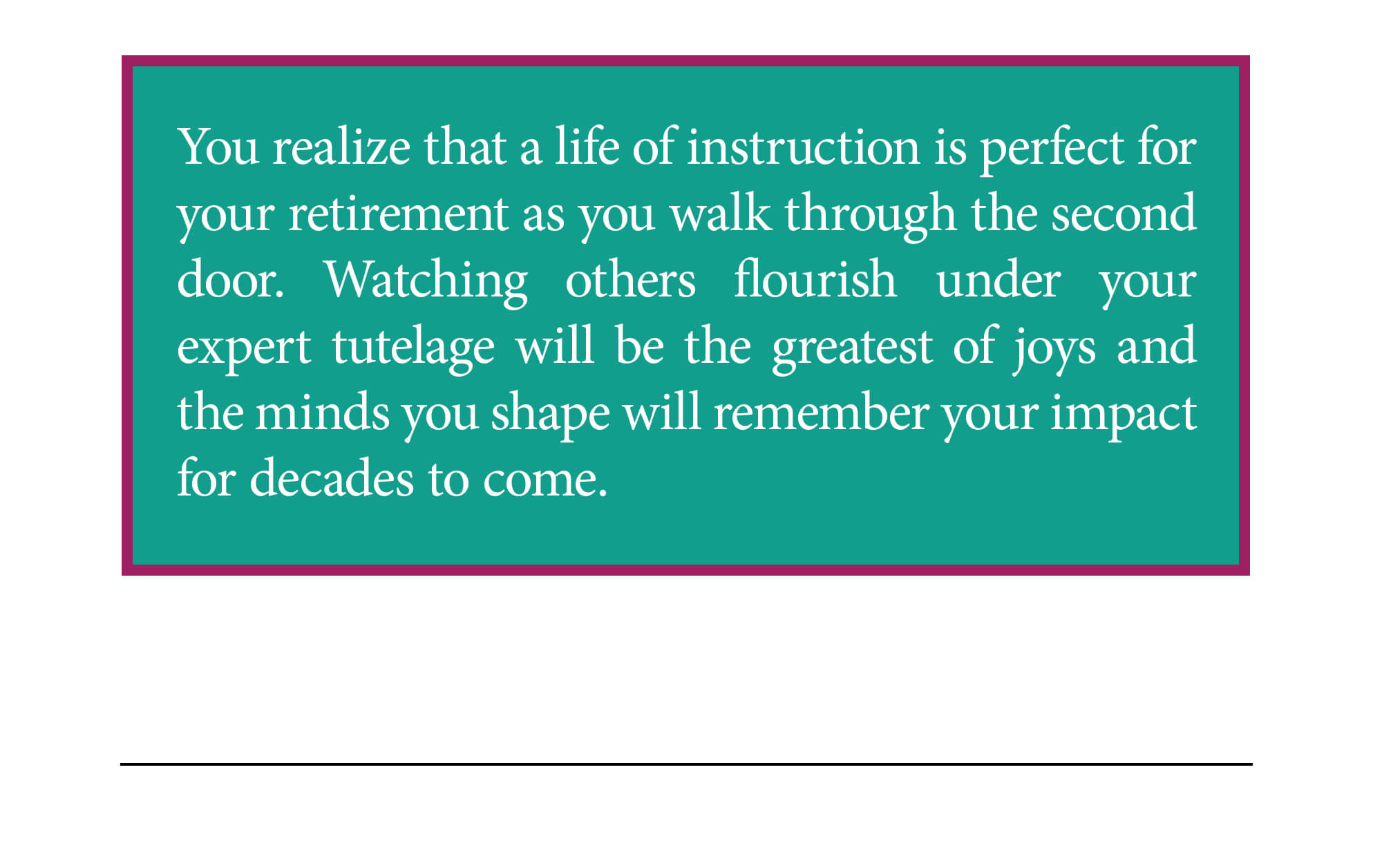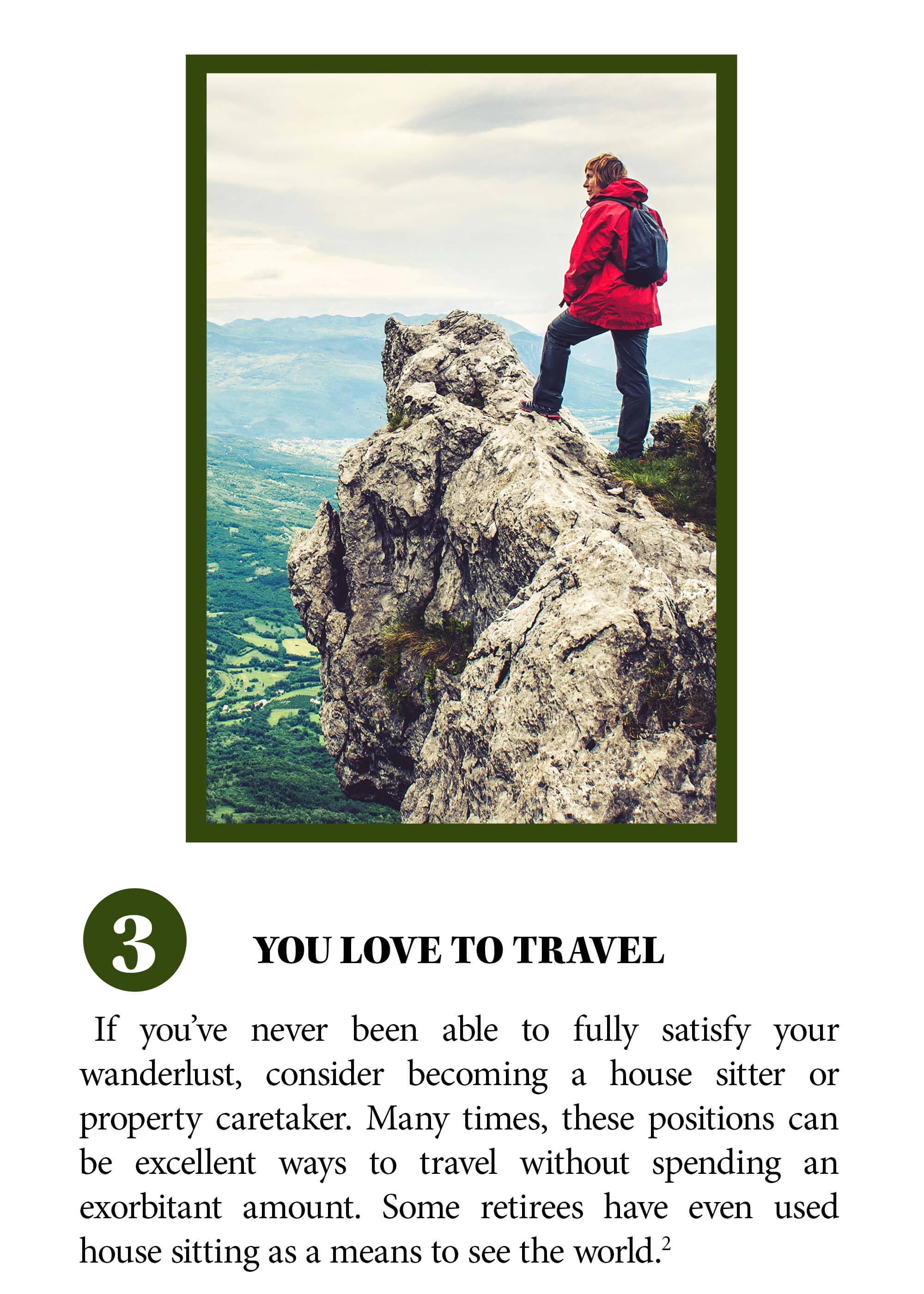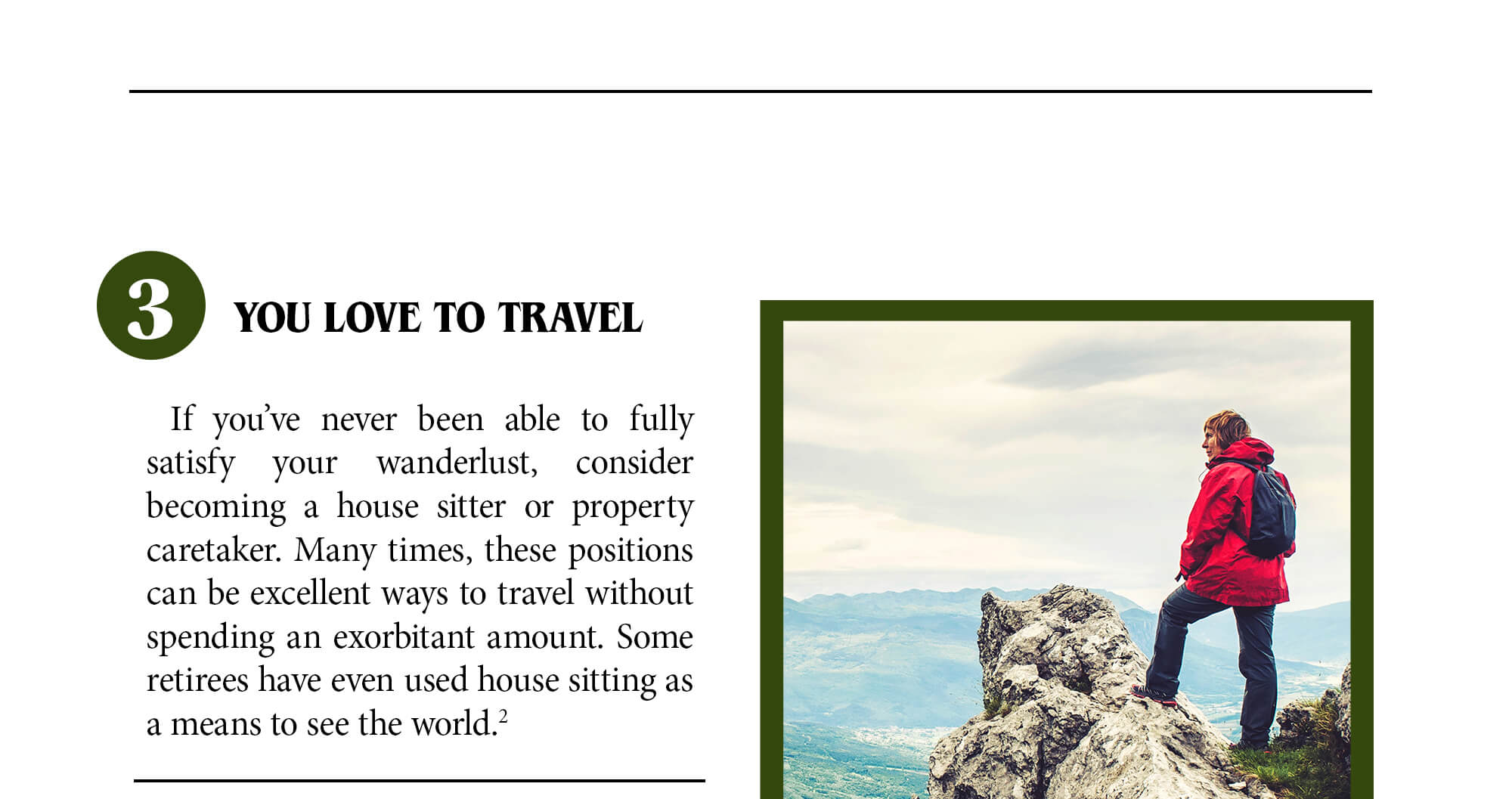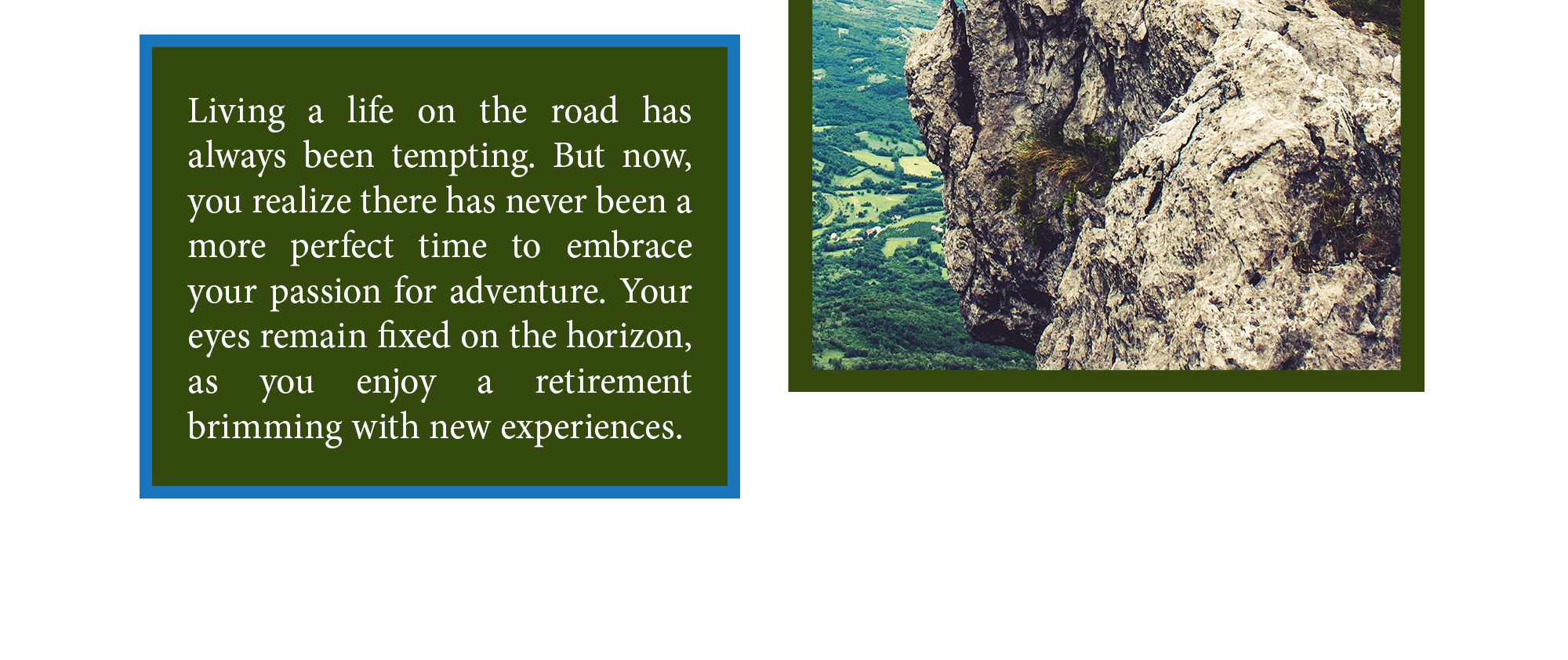 Related Content
Estimate how much income may be needed at retirement to maintain your standard of living.
If you died, what would happen to your email archives, social profiles and online accounts?
Lifestyle inflation can be the enemy of wealth building. What could happen if you invested instead of buying more stuff?