Six Surprising Facts About Retirement Confidence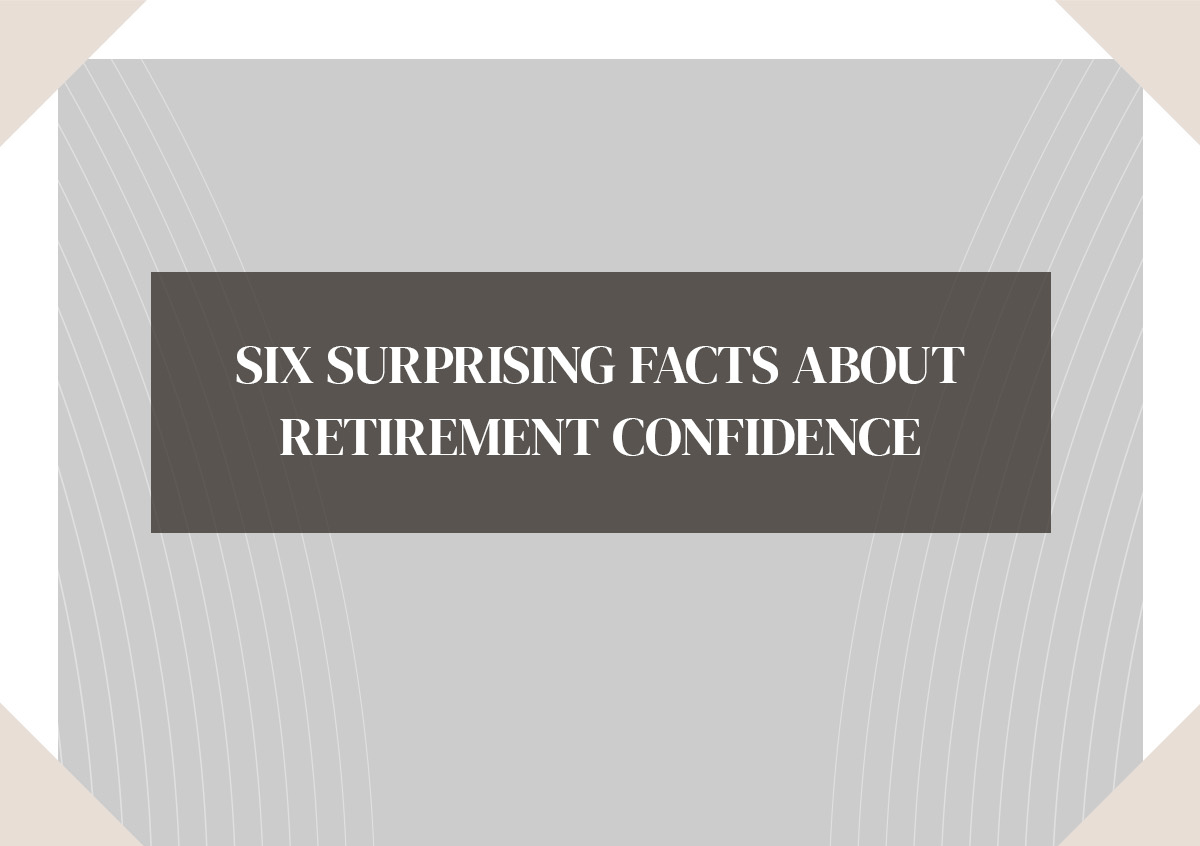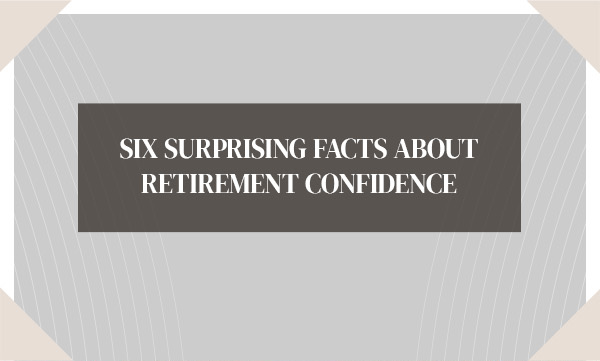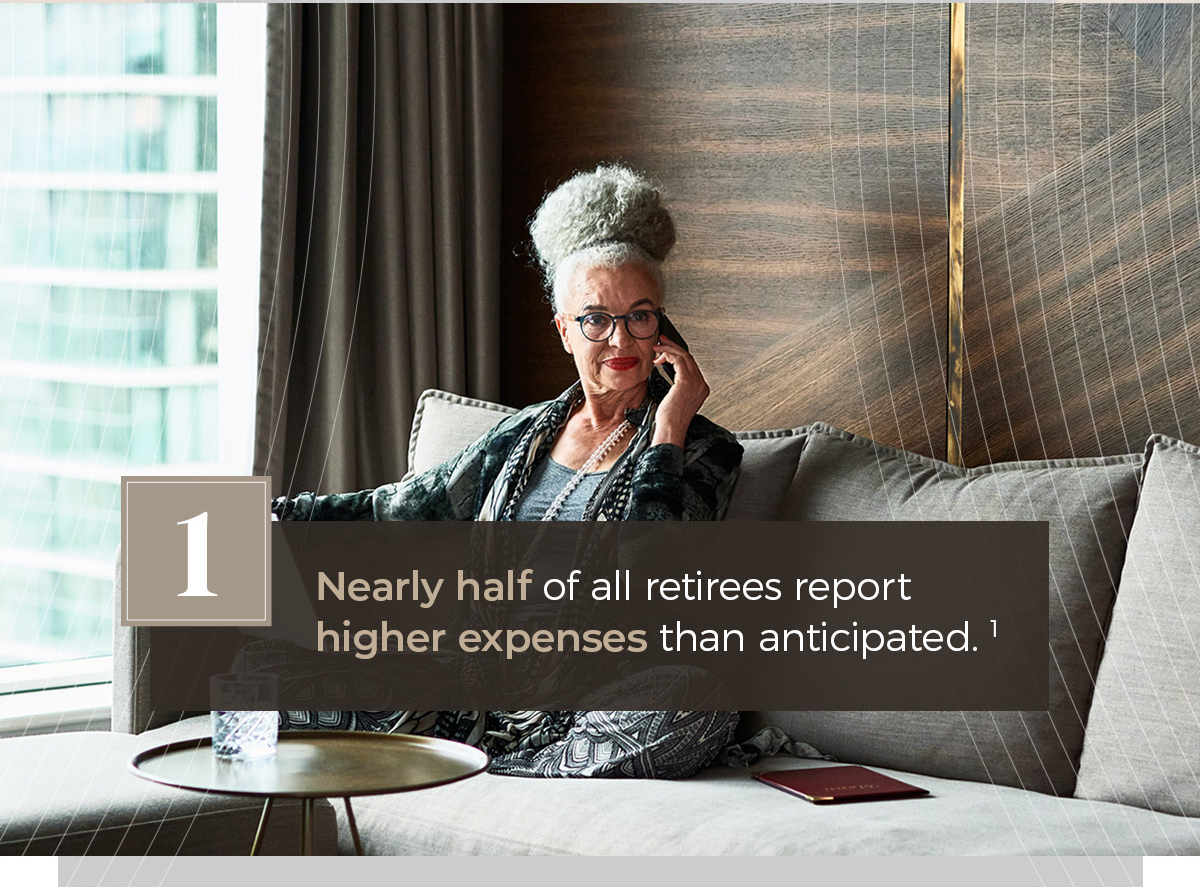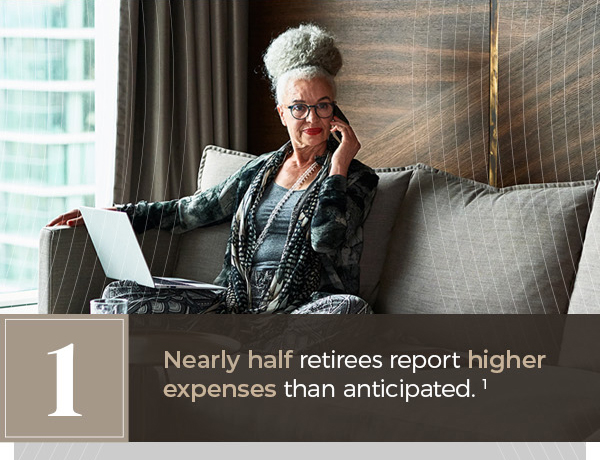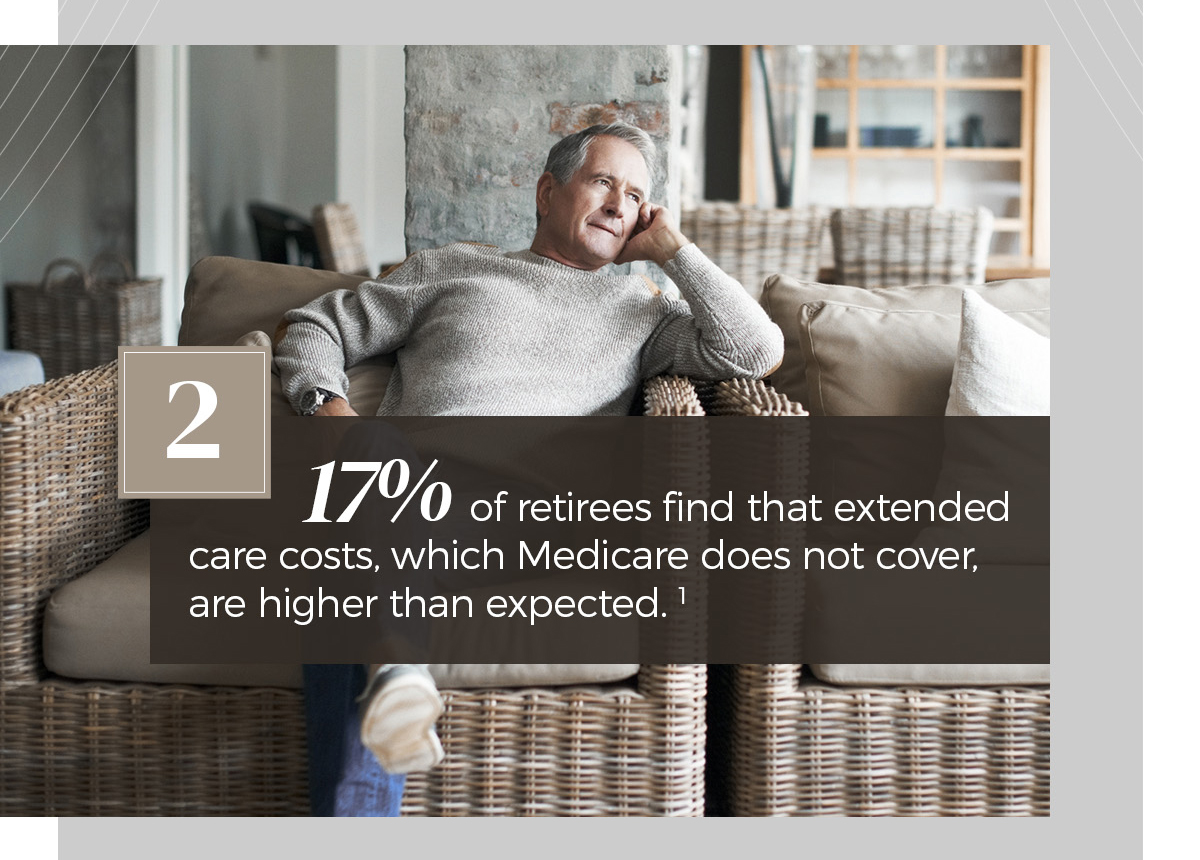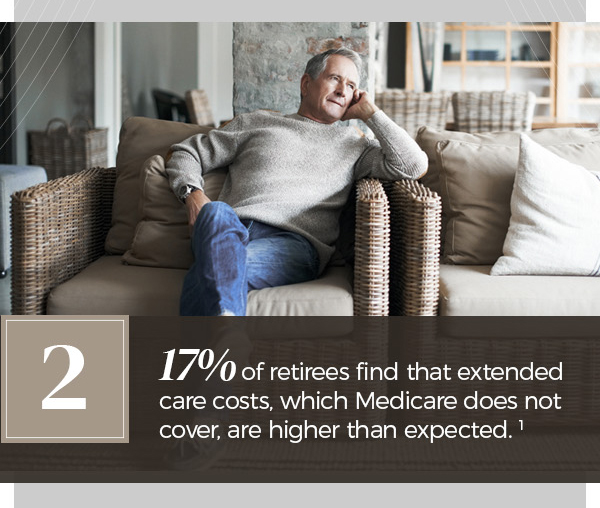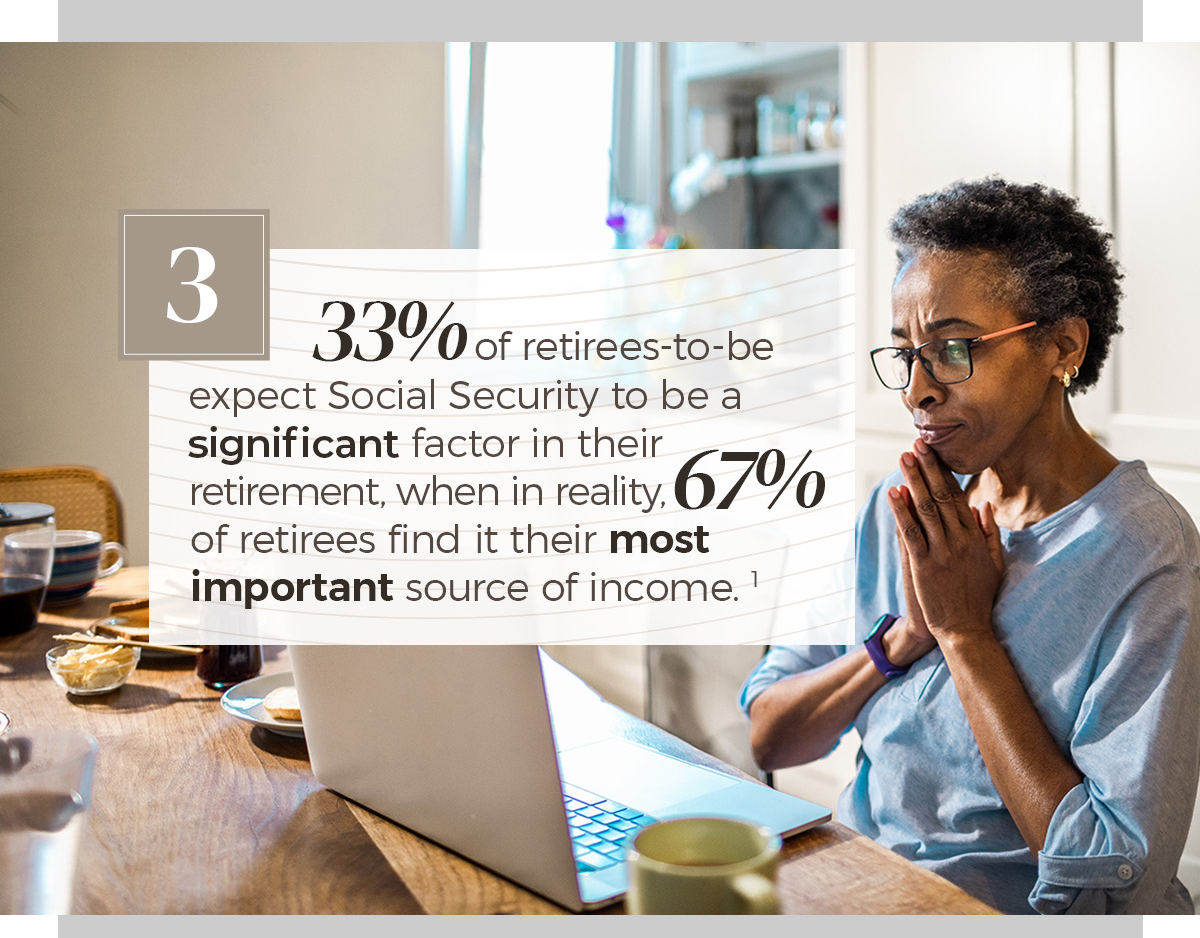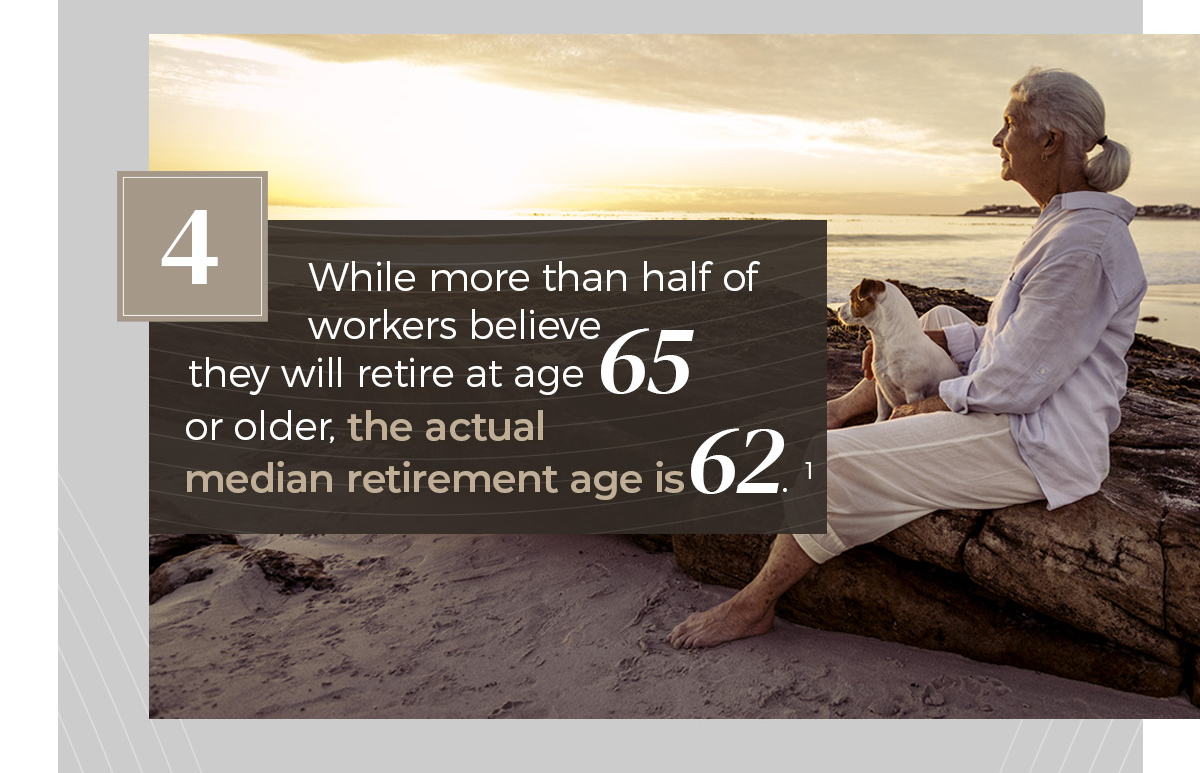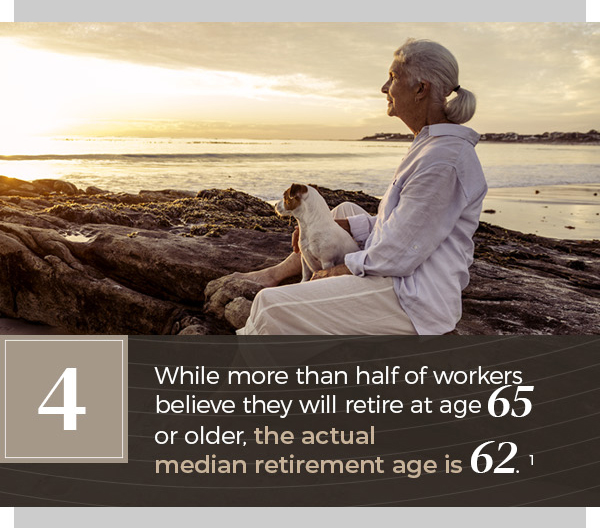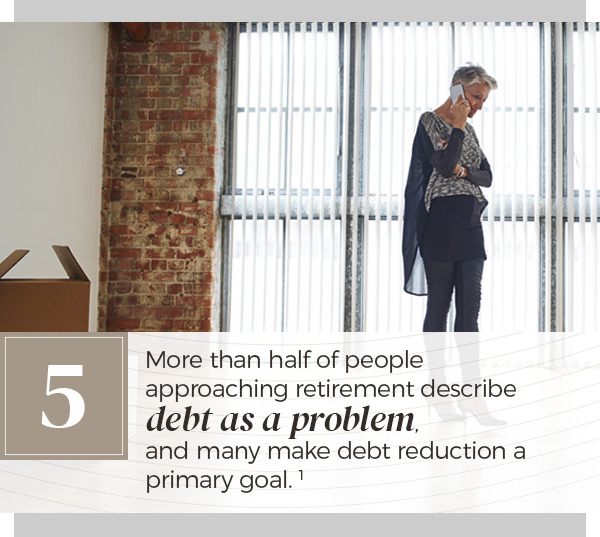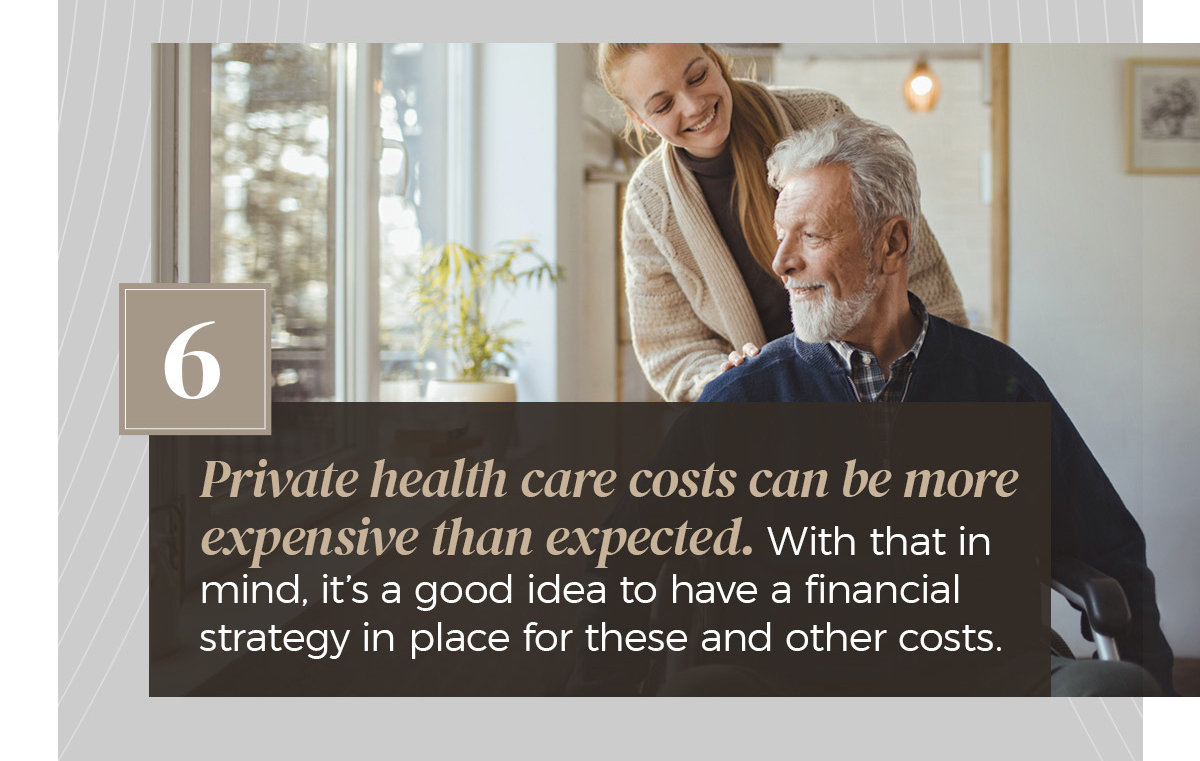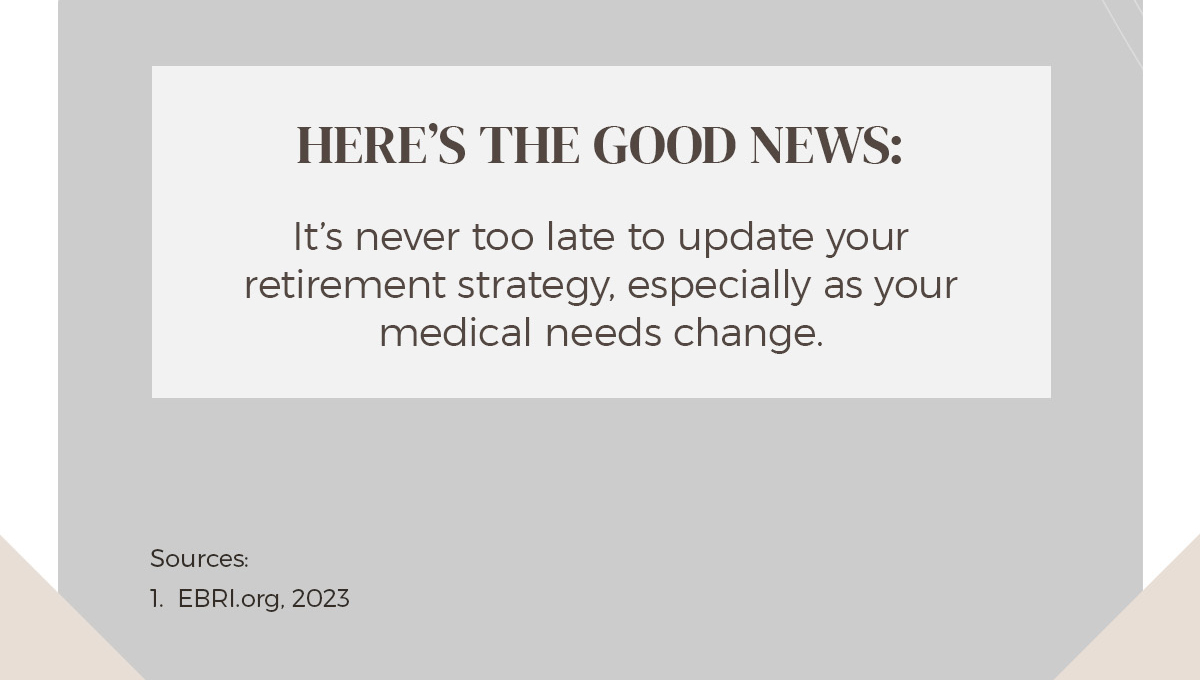 Related Content
Selecting a mortgage isn't an easy process. Get a better understanding of how professionals make the right decisions.
There have been a number of changes to Social Security that may affect you, especially if you are nearing retirement.
Business owners may be able to protect themselves from the financial consequences of losing a key employee.