Understanding the SECURE Act 2.0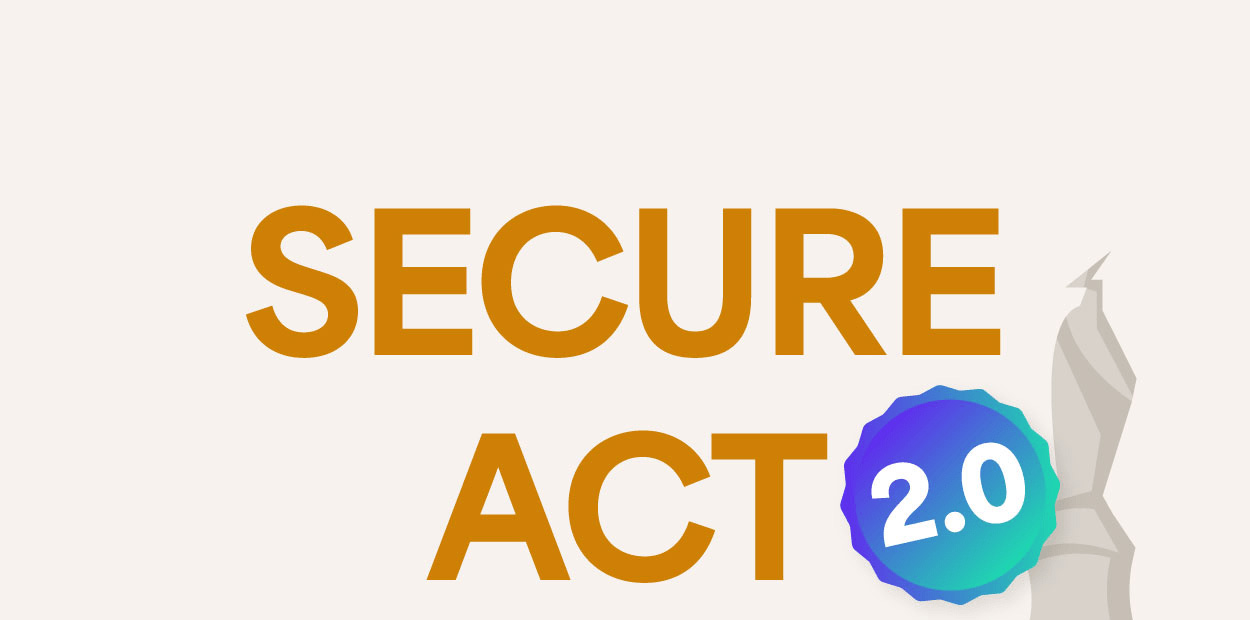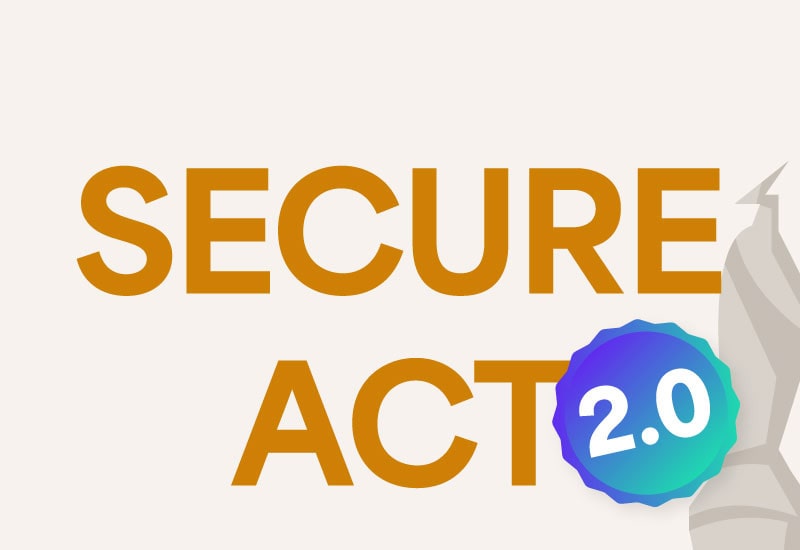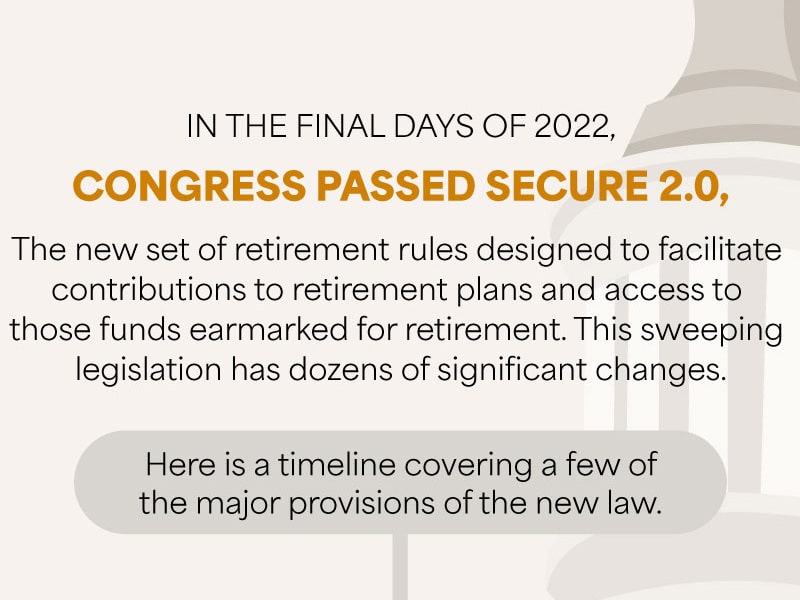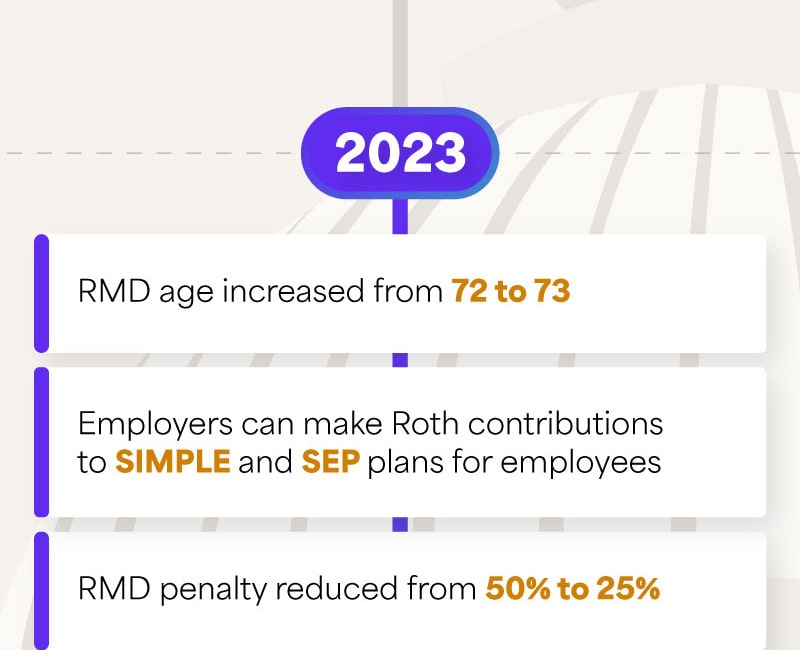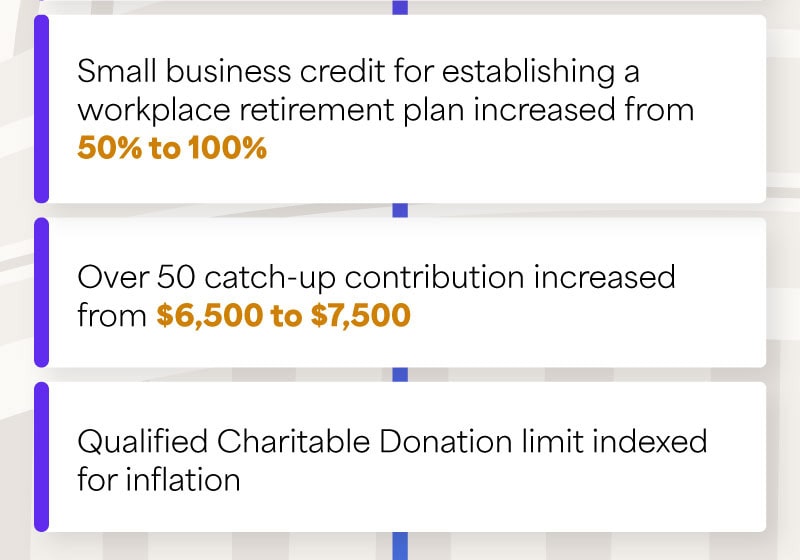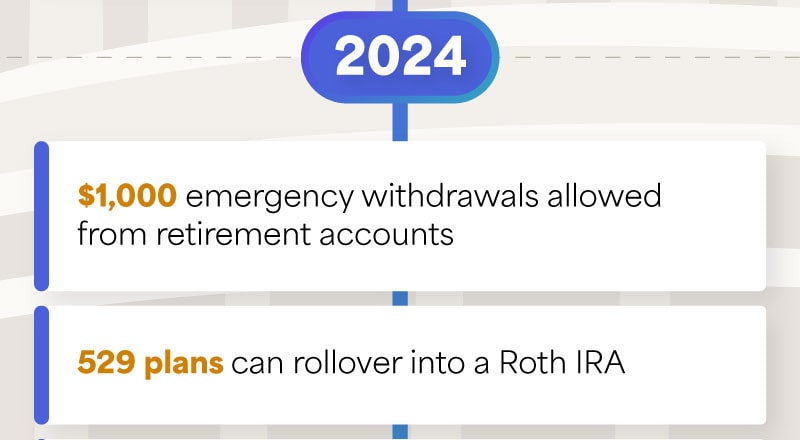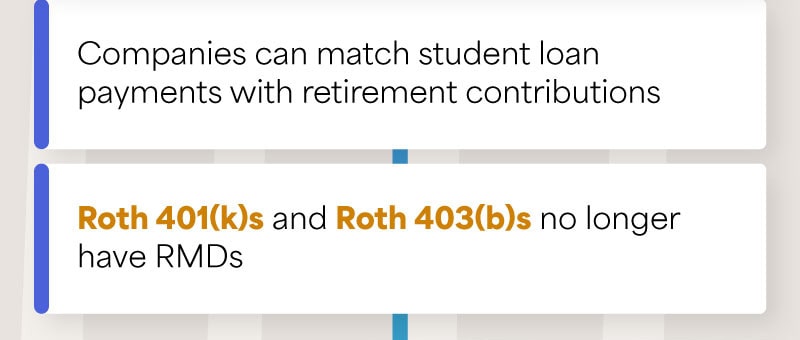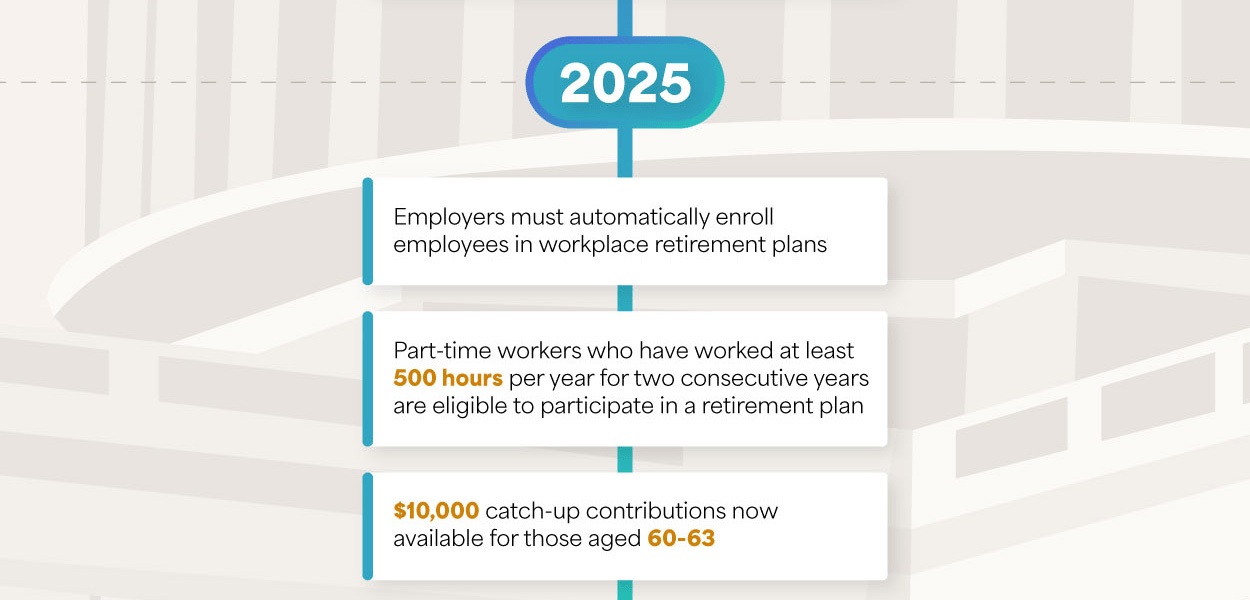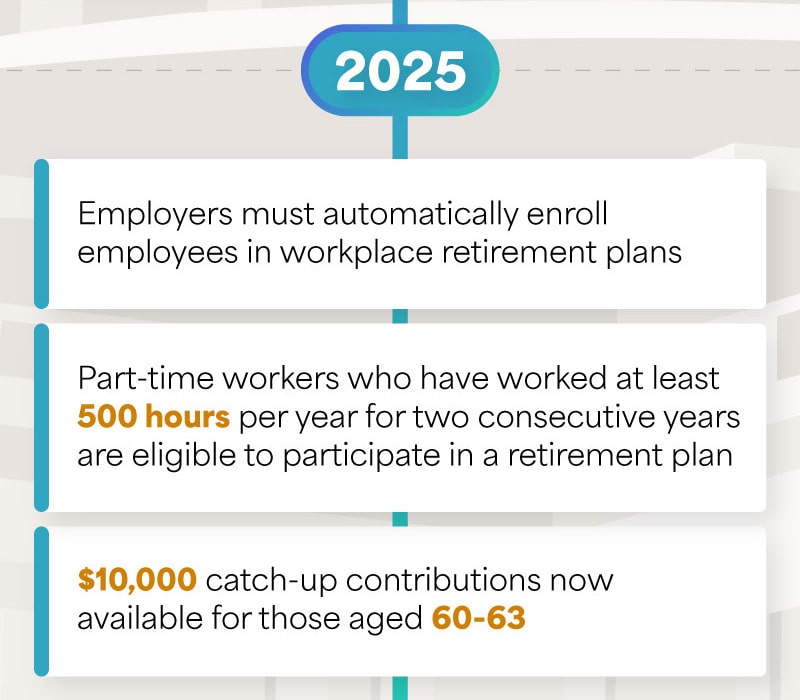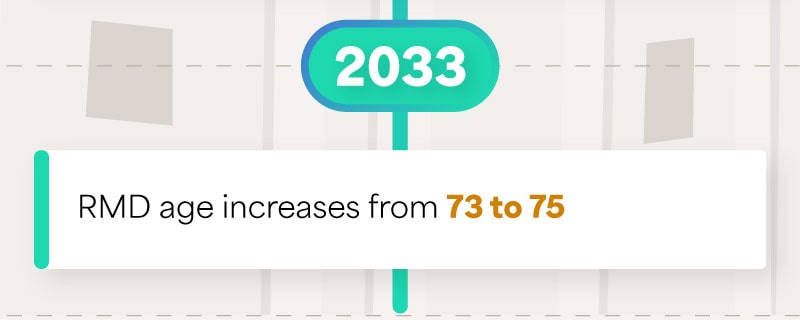 Related Content
Estimate how long your retirement savings may last using various monthly cash flow rates.
There are four very good reasons to start investing. Do you know what they are?
Life happens fast, and your finances can take a backseat if you're not careful. Is it time to check in with a financial professional? This infographic will help you examine your own financial situation and decide if it's time to step up your financial game.